Customer Success
Sheffield Scientific
Discover how we effectively assisted a public energy company, serving around 1.4 million customers, in devising a cohesive approach to collaborate with IBM Maximo, ERP/EAM financial solutions, and SCM systems. Download our case study to see the impressive outcomes.
The Customer
Powering a Sustainable Energy Future for Millions
A Western United States public energy company, generating reliable, affordable and clean
energy for approximately 1.4 million customers. As the state's largest energy provider, over
5,000 employees power the vision of creating a sustainable energy future.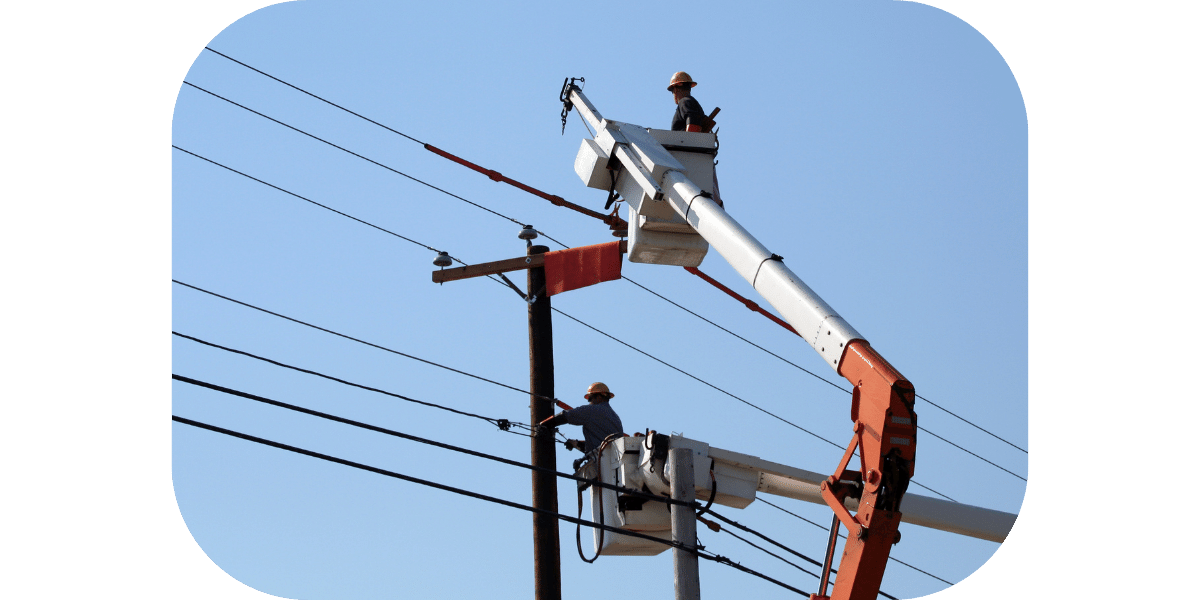 The Challenge
Overcoming Growth and Harmonizing Environments
This large in demand customer faced growth challenges, and struggled to harmonize existing environments including IBM Maximo, ERP/EAM financial solutions, and SCM systems.
This customer required an enterprise solution for Work Management and Supply Chain. Integration reviews, testing environments and security considerations were also in need of assessment to solidify the enterprise architecture as well as predicted demand from customers.
The
Results
Achieving Alignment, Compliance, and Enhanced User Experience
Now fluidly operating in a collaborative environment, the customer can steadily align goals and meet challenges (weather, economic shifts etc.) with ease. With data retention policies outlined across all divisions internally, meeting regulatory and security requirements are met with better than average results and maintained to a sustainable plan.
In addition to these added values of matching company vision with committed processes, a better end user experience with shared data and workflows is now a reality. This customer benefits from the most value of all used enterprise assets and is aligned for a clearer future for vendor relationships. This client is enjoying: