ABOUT US
Our Focus
Sheffield streamlines the latest Information Technology (IT), Operational Technology (OT), Security (Physical & Cyber), Communications, and Applications. Our consulting services include Program and Project Management, Enterprise Asset Management Applications, Security Solutions, Tag Out and Electronic Shift Operations Management Systems.
We are an IBM Business Partner that provides consulting services to increase operational success and optimize asset and work management programs. We focus on streamlining industry best practices while implementing world-class technology solutions.
We collaborate with leading technology and service partners to co-create solutions that add value and increase performance. The world's critical infrastructure sectors such as Energy, Nuclear and Water and Wastewater rely on Sheffield Scientific every day to transform their organizations to run safer and more profitable.
SUSTAINABILITY CONSULTANTS
Who We Are
Founded by veteran energy and utility business professionals in 2010, Sheffield Scientific is a private, women-owned organization that provides professional consulting services to highly regulated industries. We help customers achieve excellence through superior software applications, business process optimization and accelerate workforce training, and the development, management and execution of programs that increase efficiency, and reduce the cost of managing physical assets.
With most of our talent based in North America/U.S. Sheffield Scientific can be found on projects in Canada, United Kingdom, and the United States.
LEADERSHIP TEAM
Meet the Team at Sheffield Scientific:
Where Innovation Comes to Life
Our leaders believe the foundation of excellent service is building strong relationships. Because we listen to our clients and prospects, we come to understand their goals. Then we will help achieve them, by bringing in the right expertise for the project. There are no short-cuts. We promise quality and agility that delivers long-term success.
YOUR ENERGY ADVISORS
Why Sheffield Scientific?
Sheffield Scientific is uniquely positioned to understand the industry requirements while simultaneously elevating the client's business. Whether electric, gas, water or wastewater utilities, every client faces program challenges.
There are no short cuts to creating value and meaningful partnerships. There is much more on the line than a payday, we bring each client a deep focus of critical infrastructure processes and the technologies that can ensure success.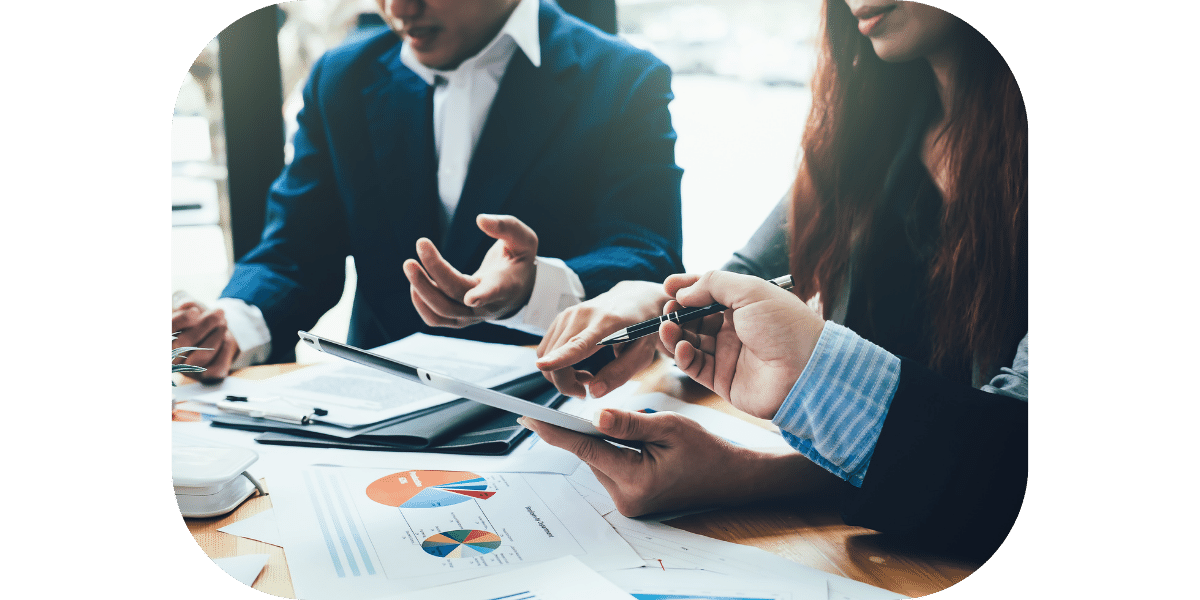 JOIN OUR TEAM
Careers
The Sheffield team nurtures an environment of progressive learning. Our team shares an extensive range of abilities and experiences, many with long tenures. We are invested in not only the success of the company, but the individual success of each representative.
Our client list is growing and so is our team. If you are looking for a career where you can truly have an impact on the world stage of critical resources, Sheffield Scientific is the right place for you.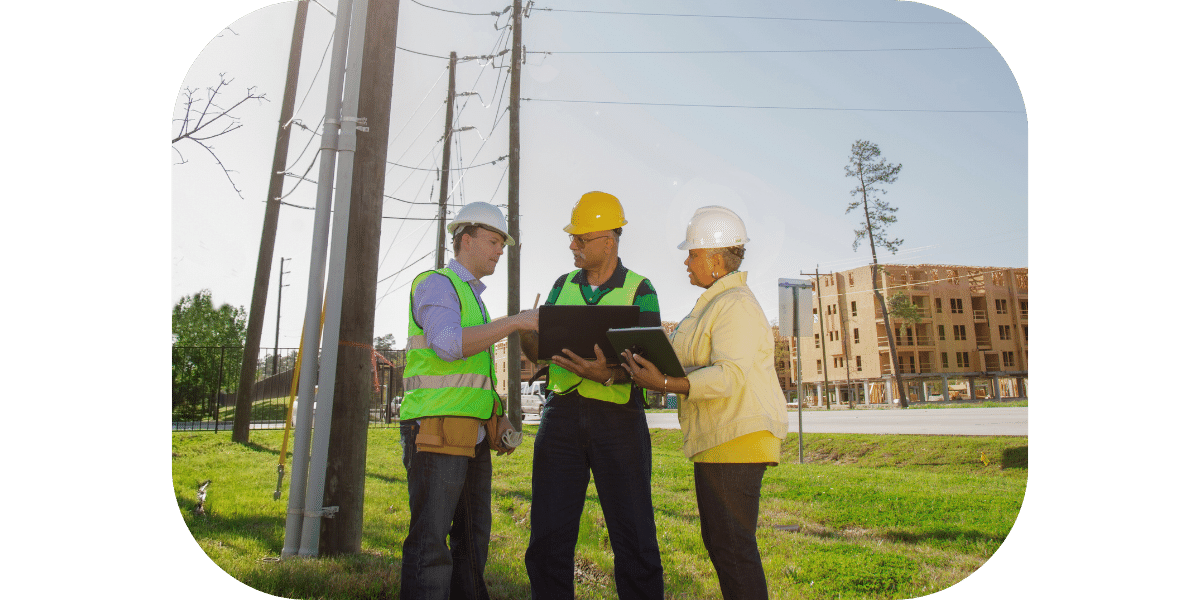 STAY UPDATED
The Latest News From Sheffield Scientific
| Date | Headline |
| --- | --- |
| June 6, 2023 | |