DIFFERENTIATORS
Tailored Services to Meet Your Unique Requirements
Sheffield is recognized among our clients for its relentless commitment to achieving successful transformations. Our approach to delivering solutions is comprehensive and all-encompassing, guaranteeing that every aspect of change is meticulously addressed.
Nuclear Credentials
At Sheffield Scientific, we take great pride in our nuclear credentials. As one of the select few companies to possess these prestigious qualifications, we stand out in the industry.
Enterprise Asset Management
Our expertise with Enterprise Asset Management sets us apart from other companies. Whether you require services for IBM Maximo, Asset Suite or SAP, we have the knowledge and experience to meet your specific needs.
Program and Project Management
At Sheffield, we specialize in delivering extensive and diverse transformation programs for energy companies in Europe and North America.
Our expertise extends to discrete projects and comprehensive programs, including project delivery and staff augmentation. We work closely with clients and vendors to define a tailored program management framework that meets their specific needs.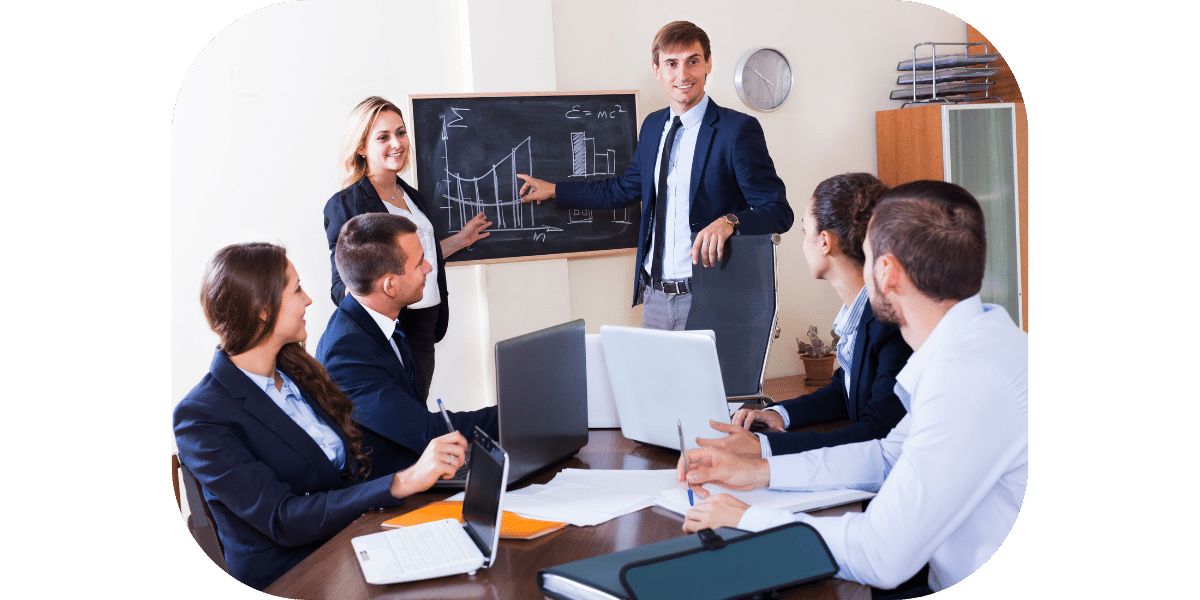 Security Solutions
Sheffield Scientific offers extensive expertise in NIST and ISO-based cyber security, developed through collaborations with U.S. Federal Government agencies and the utility industry.
Our team is well-versed in working with a range of IT and OT systems used by utilities, enabling us to conduct precise cyber security assessments, plant evaluations, and program implementation.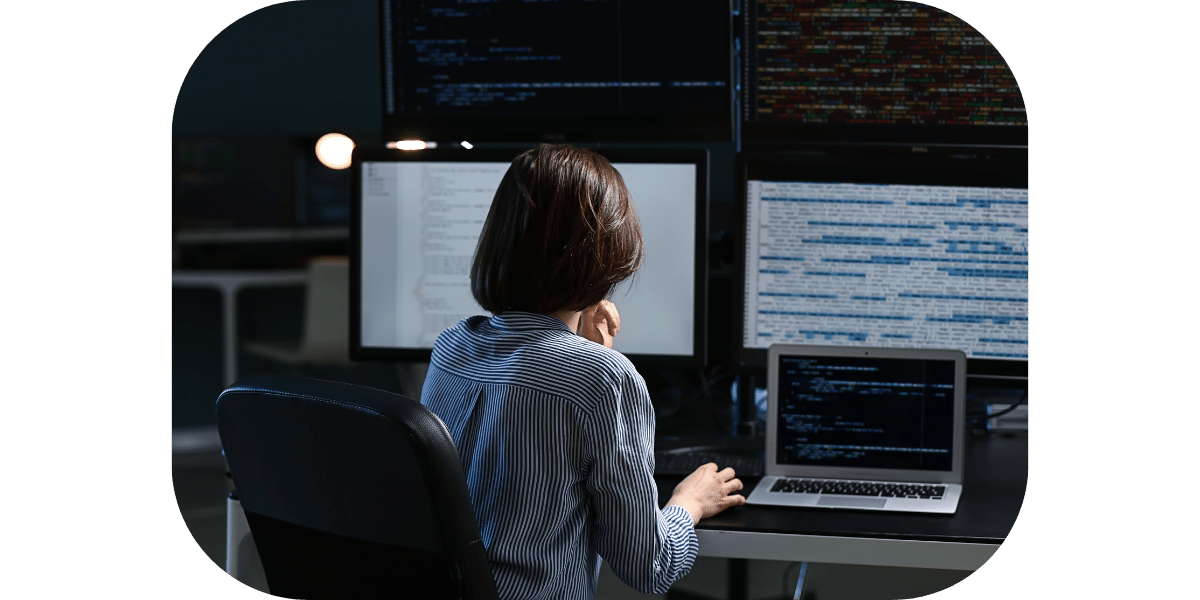 Tag Out and Electronic Shift Operations Management System (ESOMS)
Sheffield Scientific offers a comprehensive approach to plant operations, including equipment configuration, system status, and overall plant functioning.
With expertise in Engineering, Operations, and Maintenance IT, we help clients implement applications and procedures for a safe and reliable system, providing easy access to information.