TAG OUT AND ELECTRONIC SHIFT OPERATIONS MANAGEMENT SYSTEM (eSOMS)
ENHANCING OPERATIONAL EFFICIENCY WITH ESOMS
Streamlining Plant Operations and Maintenance in a New Operating Landscape
Operational and maintenance activities traditionally designed for continuous operation at full load must be adapted to this new operating environment. Sheffield Scientific provides a consistent, organized, and integrated approach to plant operations that affect equipment configuration, system status and plant operation. Centered in significant Engineering, Operations and Maintenance IT based related Tagout/eSOMS experience, we help clients implement applications and procedures that provide a safe, reliable, and consistent system/work process with access to information.
COMPREHENSIVE SERVICE OFFERINGS
Enhancing Operational Efficiency Through Program Evaluation and Support
Services provided include:
Program Review/Assessment

Gap Analysis

Application knowledge

Procedure Development

Remediation Planning

Technical Architecture Support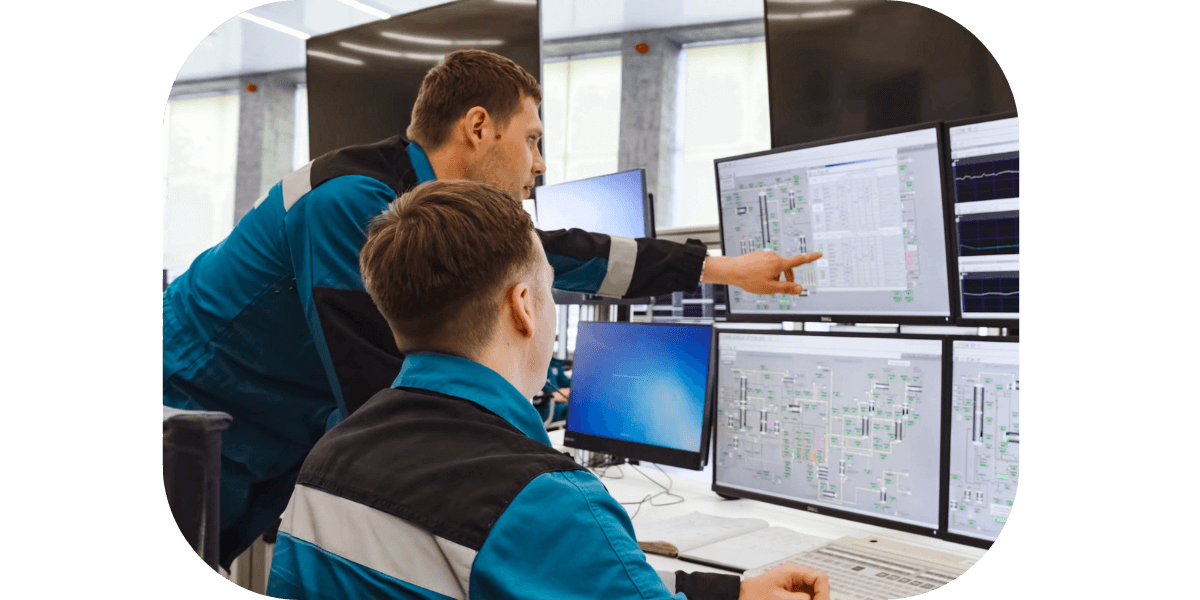 COMPREHENSIVE FUNCTIONALITY OF THE ESOMS APPLICATION
Managing Critical Work Areas for Operational Excellence
The ESOMS application work areas include:
Clearance

Operator Rounds

Limiting Conditions for Operation (LCO) Tracking

Narrative Logs

Notice of Change (NoC)

Mobile Logbook
ADVANTAGES OF TAGOUT/ESOMS SYSTEM
Enhancing Safety, Reliability, and Compliance while Improving Productivity
The Tagout/eSOMS system offers a range of valuable advantages. It significantly enhances both plant safety and the well-being of personnel. By ensuring reliable systems and equipment, it boosts overall operational reliability. This system also drives productivity improvements and reduces costs. Moreover, it facilitates seamless information access and effective communication, contributing to smoother operations. Additionally, Tagout/eSOMS ensures regulatory compliance, underlining its role in maintaining operational integrity.
Plant and Personal Security

Ensuring safety for both the plant and personnel through the implementation of the Tagout/eSOMS system.

System and Equipment Reliability

Ensuring heightened reliability of systems and equipment via the Tagout/eSOMS system.

Enhanced Productivity

Amplifying operational productivity through the utilization of the Tagout/eSOMS system.

Cost Reduction

Streamlining costs by leveraging the efficiencies provided by the Tagout/eSOMS system.

Information Access and Effective Communication

Facilitating seamless information access and communication effectiveness through the Tagout/eSOMS system

Regulatory Compliance

Ensuring regulatory compliance by integrating the Tagout/eSOMS system's standards and practices.