Project and Program Management
CUSTOM SOLUTIONS
Sheffield Scientific Tailors Solutions to Meet Your Requirements
Sheffield delivers large and diverse programs of change in Europe and North America's leading energy companies, both for discrete projects as well as for broader programs containing multiple initiatives, including project delivery and staff augmentation.
We recognize that each client and vendor have their own preferred techniques and program structures, and we help define an appropriate program management framework to suit all parties.
EXPERT ENERGY CONSULTANTS
Strategic IT and Business Consulting
Infrastructure analysis and design, server sizing

Upgrade feasibility

Application consolidation

Strategic IT system reviews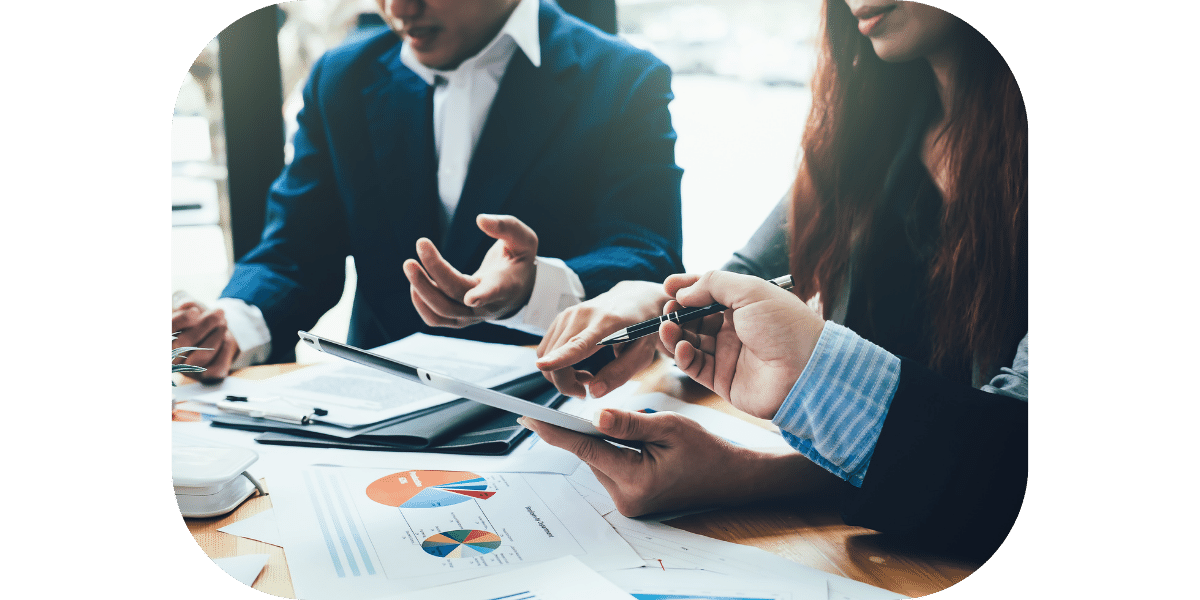 EMBRACING TRANSFORMATION
Change Management
With any large, structured project comes change. Often large waves of impact, that without proper resources, can disable a client's success. Organizational change can be either adaptive or transformational:
Adaptive changes are typically small or gradual that an organization undertakes to evolve its products, processes, workflows, and strategies over time.

Transformational changes are larger in scale and scope, often signifying a dramatic or sudden departure from the status quo.
HOW WE CAN HELP
Overcoming Change
Sheffield draws upon years of experience in guiding organizational change to fruition, from the earliest stages of conception and preparation, through implementation ultimately, to resolution. Sheffield guides the management strategy to ensure businesses successfully transition and adapt.
Step 1

Concept Development and Communication

Develop Organizational Change Management strategy, communication, and engagement plans

Step 2

Gather Valuable Data and Information

Conduct interviews, focus groups, and surveys

Step 3

Analyze and Evaluate Effects of Change

Business readiness, identify and assess change impacts

Step 4

Perform a Comprehensive Evaluation of Potential Risks

Conduct change risk assessment

Step 5

Evaluate Training Needs and Create Curriculum

Conduct training assessment and design curriculum based on results of assessment

Step 6

Implement and Maintain Change Management Strategy

Adoption and sustainment