COLLABORATIVE INNOVATION WITH INDUSTRY LEADERS
Elevating Operations Through Strategic Partnerships
Sheffield collaborates with best-in class technology and services companies to co-create solutions that add value and drive business for our customers. Our additive Security and Enterprise Asset Management Solutions complement, enrich and improve an organization's engineering, operations and maintenance processes. By partnering with a diverse group of companies we bring diverse experience and in-depth knowledge to innovate and quickly add value to our long-term and new customers.
Accu-Traq
Accu-Traq has been providing mission critical tracking technology across the globe for decades. Whether your company needs are Inventory Traceability, Human Radiation Tracking, Foreign Object Damage (FOD) control or more, Accu-Traq has the technological ability to locate and find your assets as well as providing you information on their status and event alarms.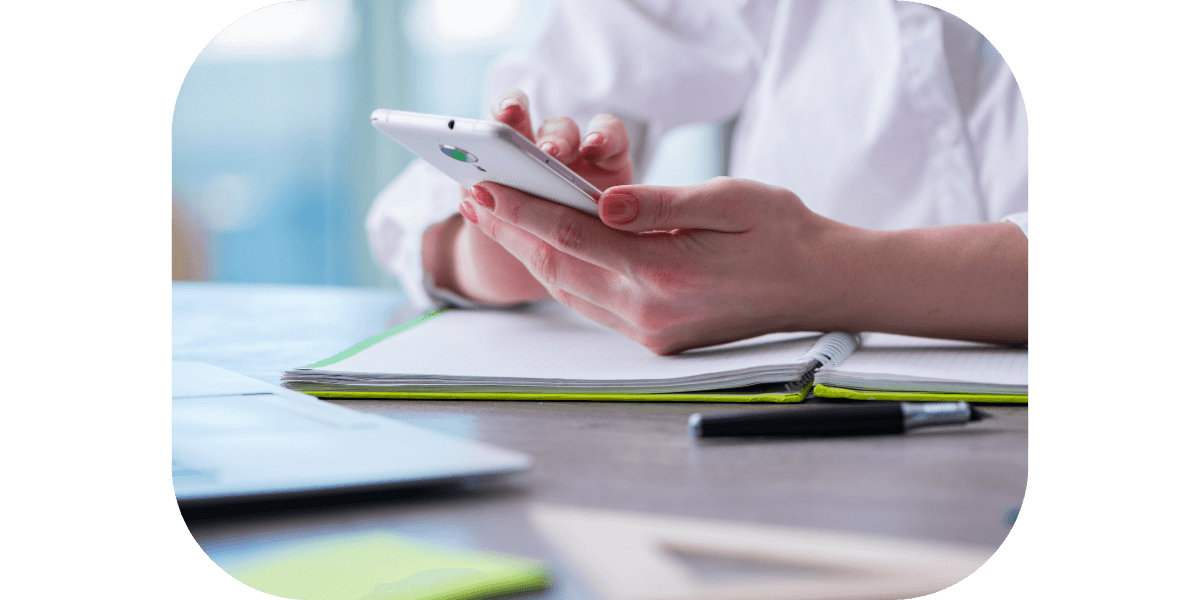 ClearVue
ClearVue is a Sheffield Scientific partner providing physical security consulting and professional services tailored in the areas of:
• Design Package Development with an Engineering Team that works under a QA/QC program to meet the requirements of 10CFR50 Appendix B, 10CFR72 Subpart G, ANSI N45.2.11, and ASME NQA-1 to provide the highest quality of engineering design packages.
• Site Evaluation and Scope Development that works with new regulations, inspections, scheduled improvements, or obsolete equipment to provide site specific solutions.
• Engineering and Design Services provides the customer, vendors, integrators and maintenance providers with solutions and 'step by step' documentation your project can not do without. These services include: Solution Development, Site Assessment, Scope Assessment, Feasibility
Assessment, Bill of Materials (BOM) Creation, Drawings, Budget Estimation (e.g. Civil, Mechanical, Electrical) and Third Party Engineering Review.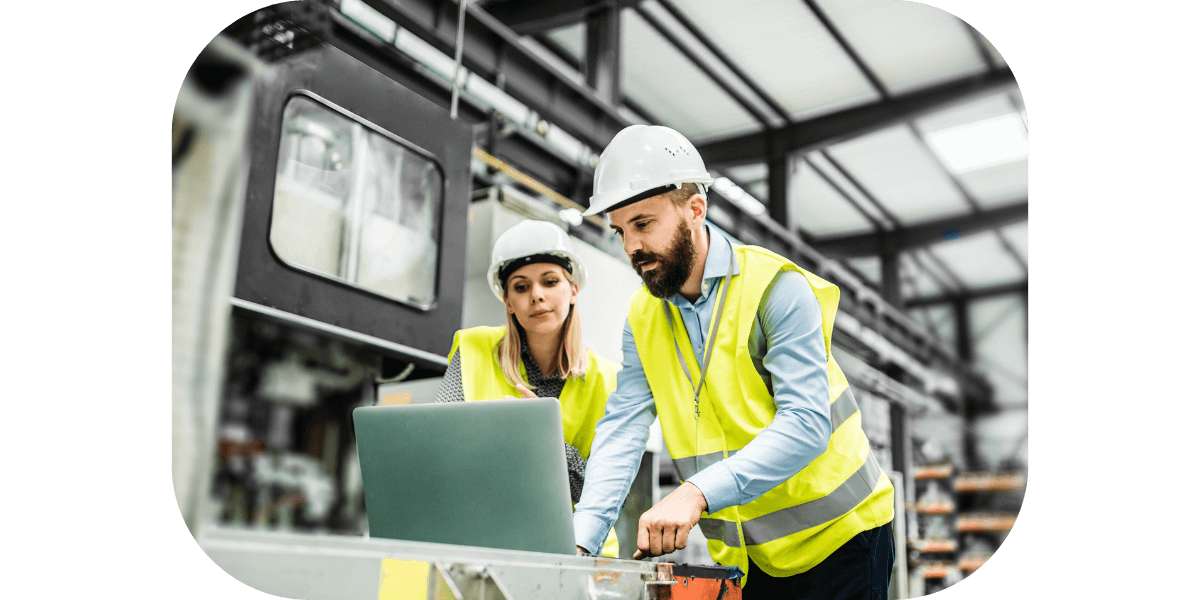 DataGlance
DataGlance, has been driving efficiency in the energy industry with transformative eWork Solutions since 2001 through deployment of a suite of mobile eWork solutions and apps (DGPro™) that align with all existing major enterprise data management software platforms. In simple terms – DataGlance™ empowers and enables your Workforce Pros to do more daily.
DGPro Mobile eWork Solution apps are used extensively in the utility and asset management space to dramatically improve work process productivity, reduce system downtime, improve speed and quality of data migration and archiving to greatly enhance the presentation, production and use of critical forms and documents.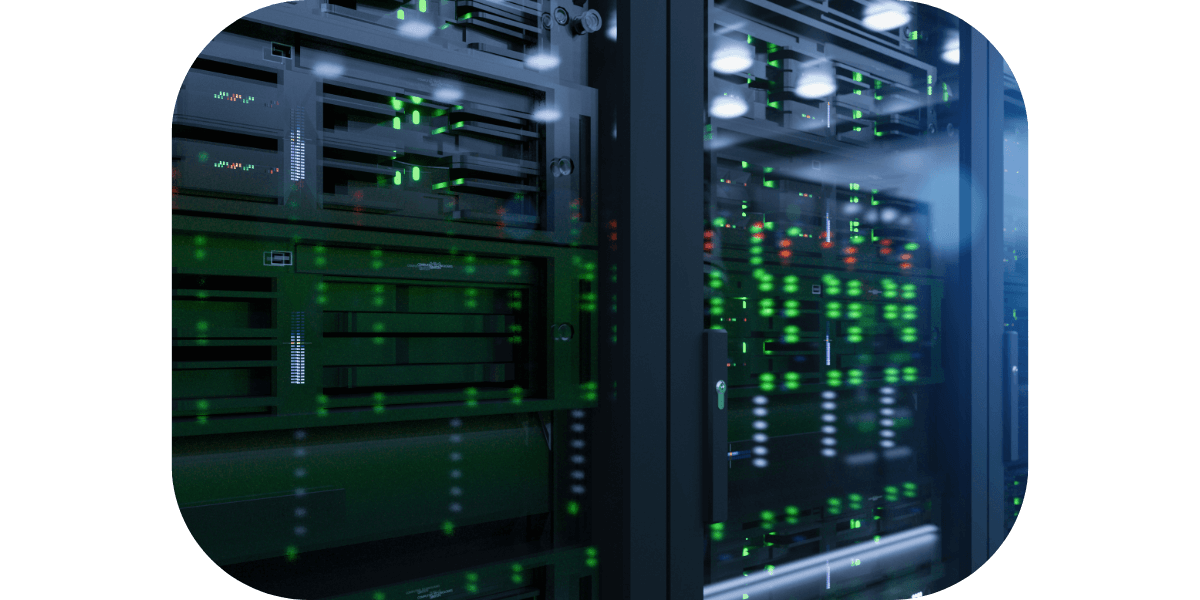 IBM
As an approved IBM Business Partner, Sheffield Scientific helps customers get the most value from enterprise assets with Maximo Application Suite. It is an integrated cloud-based platform that optimizes performance, extend asset lifecycles and reduce operational downtime and costs.
With market-leading features from IBM Maximo, you'll have access to configurable CMMS, EAM and APM applications, along with streamlined installation and administration, plus a better user experience with shared data and workflows.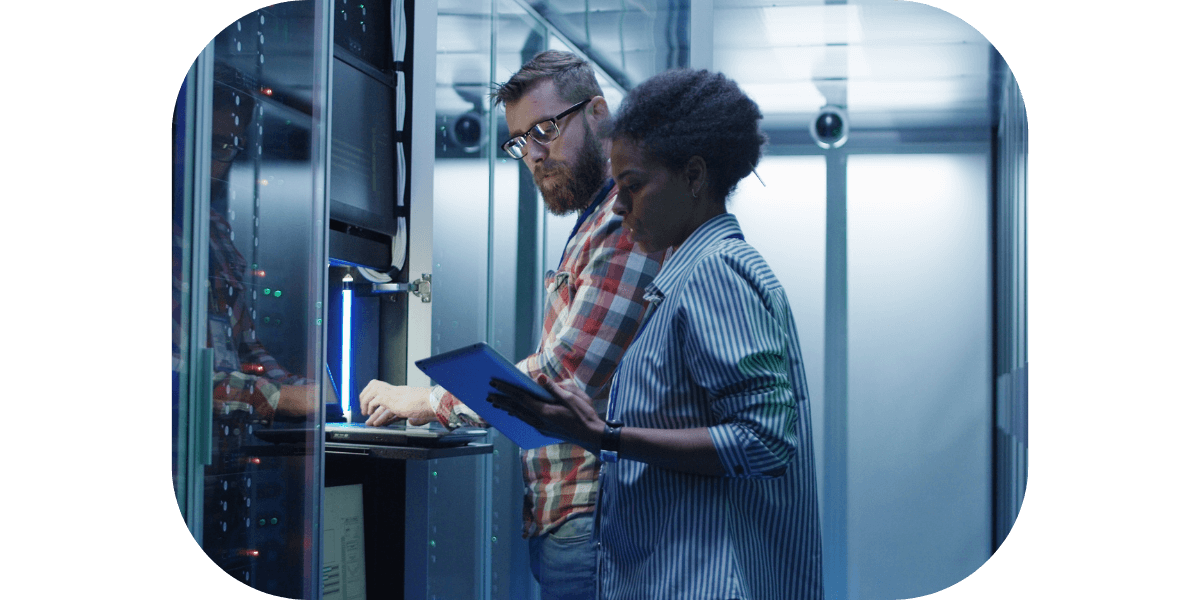 Become a Partner
Partnering with Sheffield Scientific combines our experience with your organization's expertise.
We partner with several industry leaders to deliver the best solution for our customers. If your organization is interested in discussing partnership options with us, please complete this form.